The growth of world trade has led to an increase in the demand for experts in the logistics sector. Opportunities for a strong career in the transportation industry have never been better. Get to know all the job opportunities in our sector!
 When we think of logistics professionals, tasks such as receiving and dispatching goods, managing warehouses, or administrative work related to documentation and permits come to mind. In short, taking charge of all supply chain processes by road, rail or air. All this sounds routine and very static, but the profiles of professionals are becoming increasingly varied. Structural changes in logistics, incorporating new technologies in the sector and sustainability policies attract new creative talent capable of interacting with other agents in the industry and services.
The sector requires more and more workers with specialized training.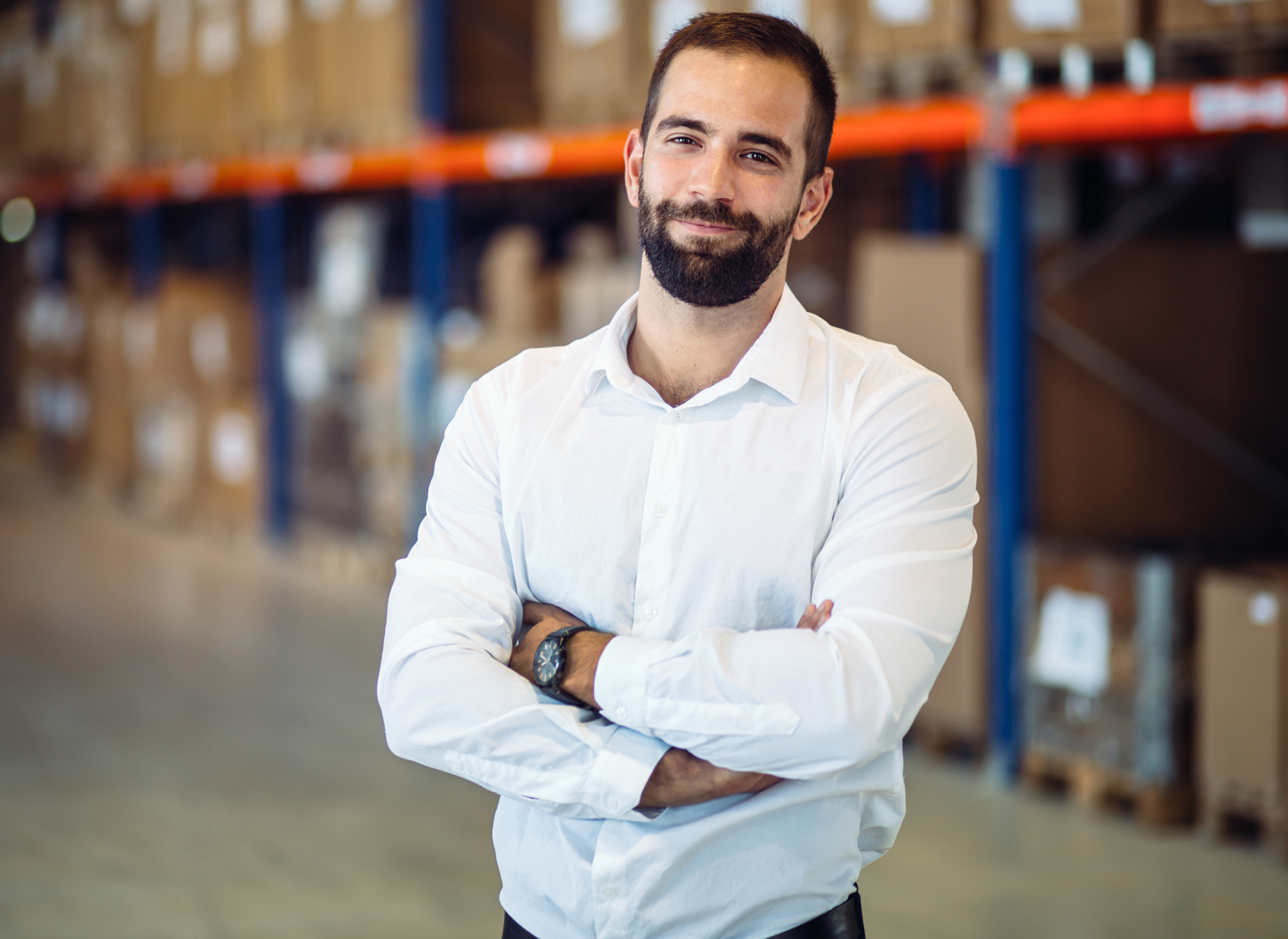 The PWC Transport and Logistics 2030 report underlines that professionals in the logistics sector will have to possess strong analytical skills and ICT (Information and Communication Technologies) competencies due to the increasing automation of tasks in a highly globalized industry. Social and cultural skills in an international work environment are also increasingly valued (working with people from other cultures, speaking several languages, etc.) The market is responding to these changes with an increase in the offer of training programs.
New technologies such as Artificial Intelligence, Machine Learning and Big Data have accelerated the digitization process. Supply chains are increasingly complex, so an adequate forecast of market behavior is vital for our sector. According to the Study of Employment Trends and Talent Management prepared by the Logistics Forum, the sector will seek professional profiles linked to the development of computer systems, experts in e-commerce and mobility, intralogistics engineers and the usual supply chain directors.
Digital skills that allow the efficient use of technologies will be vital in hiring new talent.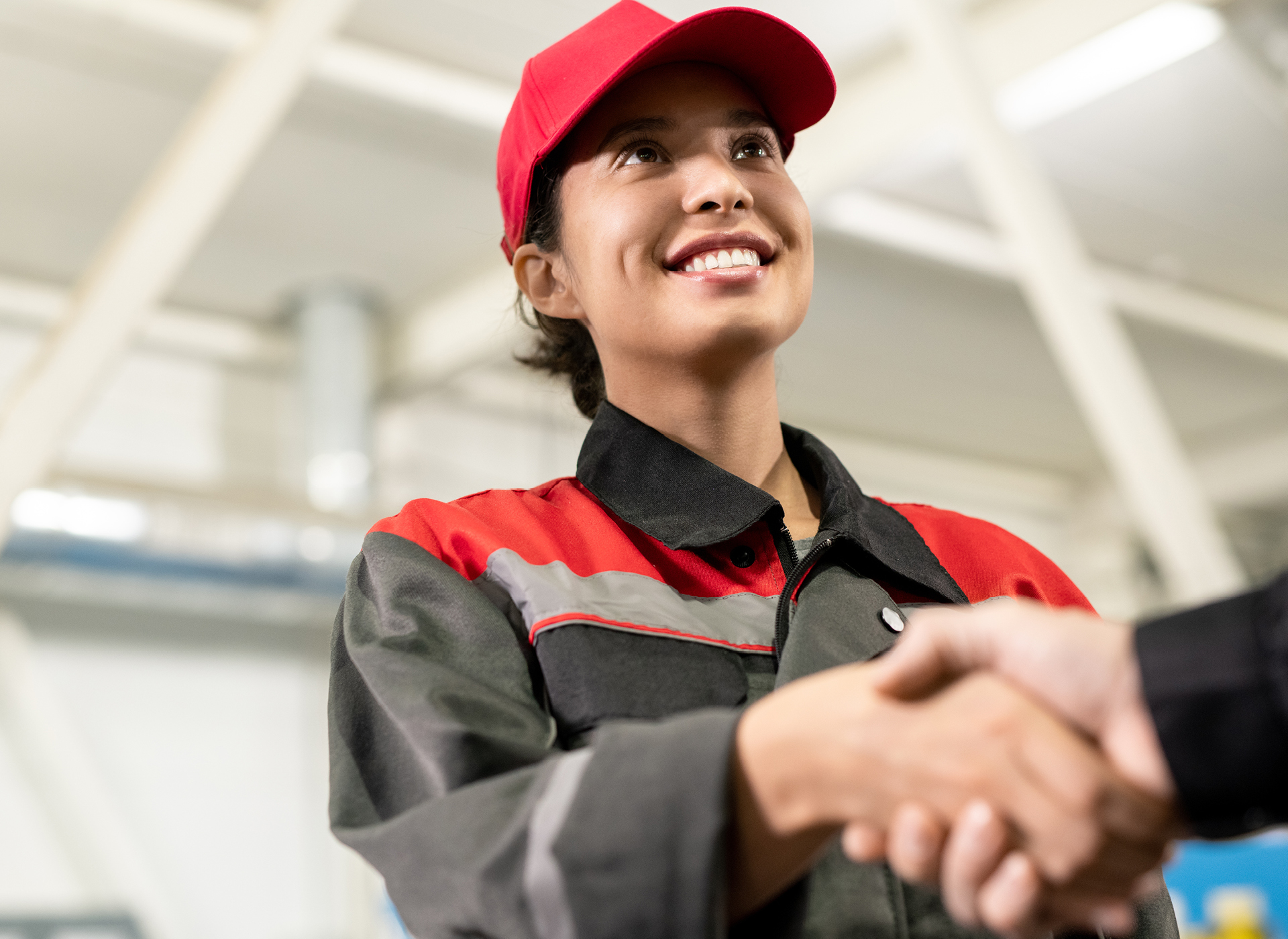 Another interesting profile for the sector is intermodal technicians. Intermodal transport is essential in the supply chain. Professionals with this profile decide what type of transport to use for each shipment and must have extensive knowledge of current legislation on transport authorizations. It is crucial for each shipment to reach its destination in the most efficient way possible. Like foreign trade technicians, they must know the mechanics of each market and preferably speak the language of the country from where they operate.
Equity and inclusion policies are other factors that are changing the logistics job market. According to data from the European Commission, the transport sector employs about 11 million workers throughout Europe, however, only 22% of these positions are held by women. Logistics was traditionally perceived as an industry for men due to its connotation with physical work, but the new specialized profiles will open up new opportunities for women. Statistics point to a growth in the number of women employed, both in positions of less responsibility and at managerial levels.
Job opportunities in the logistics sector are substantial, but they depend on training opportunities and the ability of companies to retain talent.