A very high percentage of employees in logistics seek to improve their positions within the sector. For companies, managing their talent pool through career plans and specialized training is essential not only for staff motivation but also for productivity growth.
The logistics sector requires more and more workers with specialized training. Read more here.
The Alonso Group, of which Transped is a part, has a strong commitment to specialized training for the new generations of workers in the sector.
This month sees the new edition of the Master´s Degree in Maritime Law and Economic-Strategic Management of Maritime-Port Companies which the Alonso Group is sponsoring for the eighth consecutive year. In addition, as is customary, the Alonso Scholarship will be awarded to the top-performing student, offering the individual an employment contract to start their professional career in one of the companies that form part of the Alonso Group.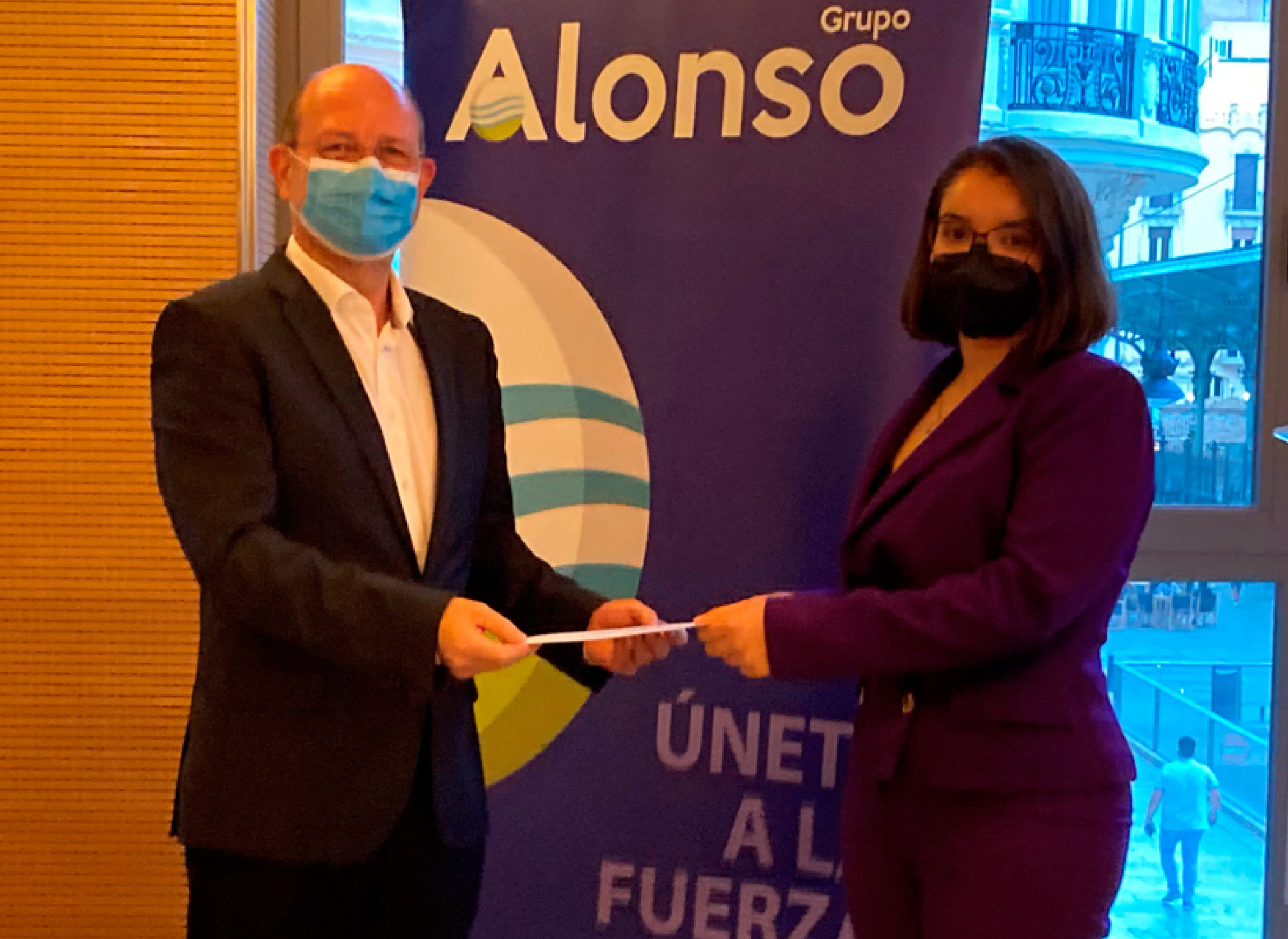 The commitment to training future workers with a program that adapts to the principles of the Alonso Group is the best approach to incorporate new talent into our business group. For Transped, which carries out a large part of its business in maritime transport, it is vital to have professionals specializing in advising and assisting in negotiating international maritime transport contracts and in risk management in both maritime and port matters. The masters combine theoretical and practical training with classes taught by executives from different companies within the Alonso Group and on-site visits to logistics facilities such as the Intersagunto Terminales port terminal.
At Transped, we offer continuous training for our employees, especially around new technological advances.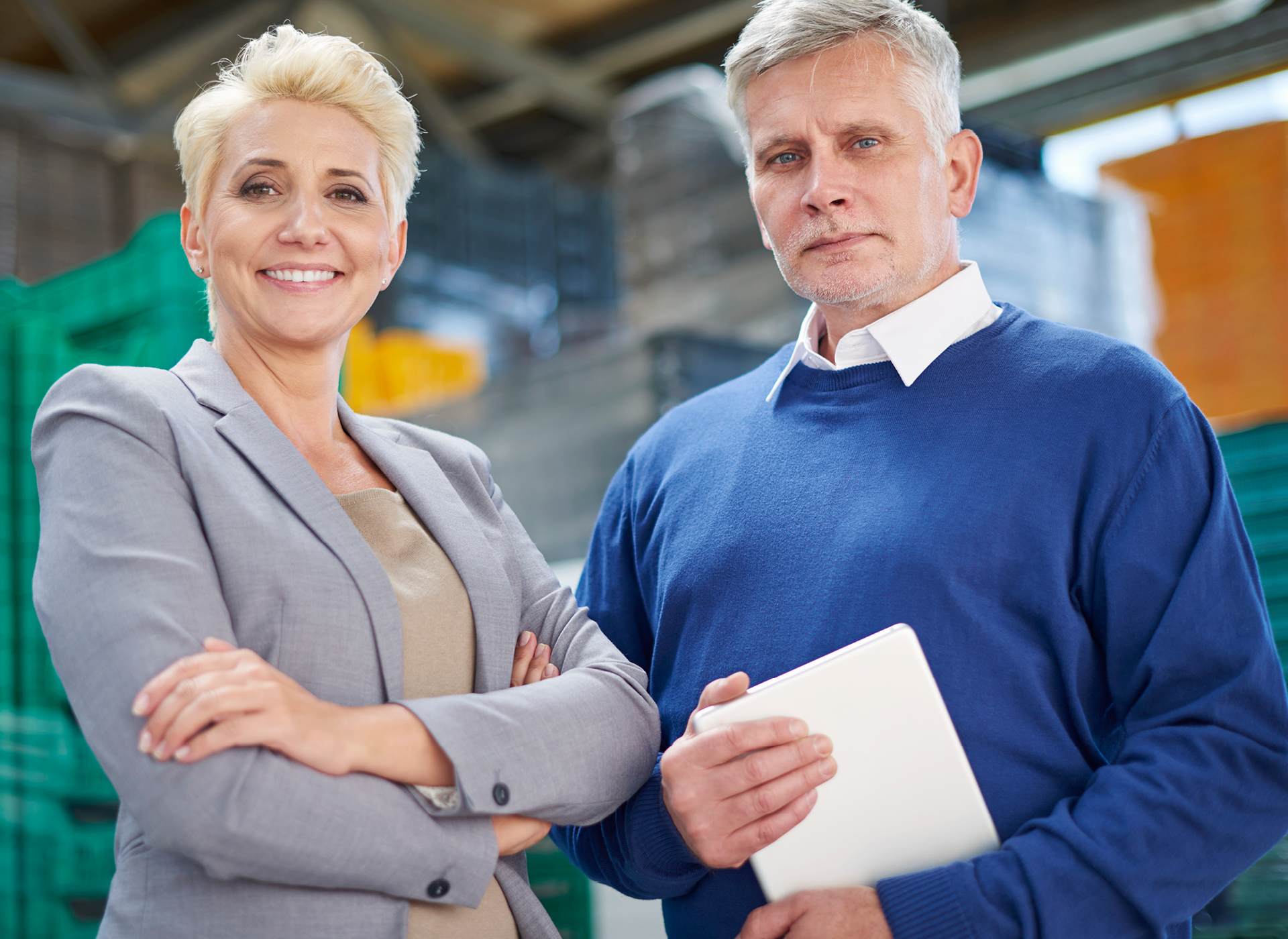 Equally important for any company in the logistics sector is the sound management of its talent that already exists within its structure. The opportunity to participate in quality training within a company is especially relevant for younger employees. In fact, 59% of millennials say that the possibility of continual training within a company is decisive when seeking employment prospects. In addition, the speed with which technological changes occur requires companies to look to the future and provide their employees with the tools to acquire new "know-how".
One of the biggest challenges for logistics companies is creating an authentic digital culture and providing attractive training programs. According to the study "Shifting patterns – The future of logistics industry" undertaken by PWC, 50% of companies in the sector acknowledge that they still have issues with digitization. More than a quarter of executives admit that they do not have the right talent to digitize their operations.