Strategies for sustainable logistics are vital in the business development of Transped and its partners. The transport sector is undergoing a profound transformation in aligning its footprint with environmental challenges. We have been working to achieve zero CO2 emissions for years and we are very proud of our results. These are our solutions!
Footprint registration and CO2 absorption projects
Transped is part of the Alonso Group, a holding company whose commitment to protecting the environment extends to all its business areas: logistics, infrastructure, energy and services. Transportes Alonso, our partner in land transport, has managed to reduce its polluting CO2 emissions by 6.4% over the last six years, which translates into a reduction of 1836 tons worth of CO2 emissions.
These efforts have been recognized with Cálculo, Compenso and Reduzco certification by the Ministry for Ecological Transformation. The seals certify the efforts of companies in calculating and reducing greenhouse gas emissions generated by their activity. After registering the CO2 footprint based on an activity, it then must be accompanied by a reduction plan with strict criteria that shows a clear decreasing trend in emissions.
The C02 footprint registration is carried out by the Alonso Group's road transport division as a whole.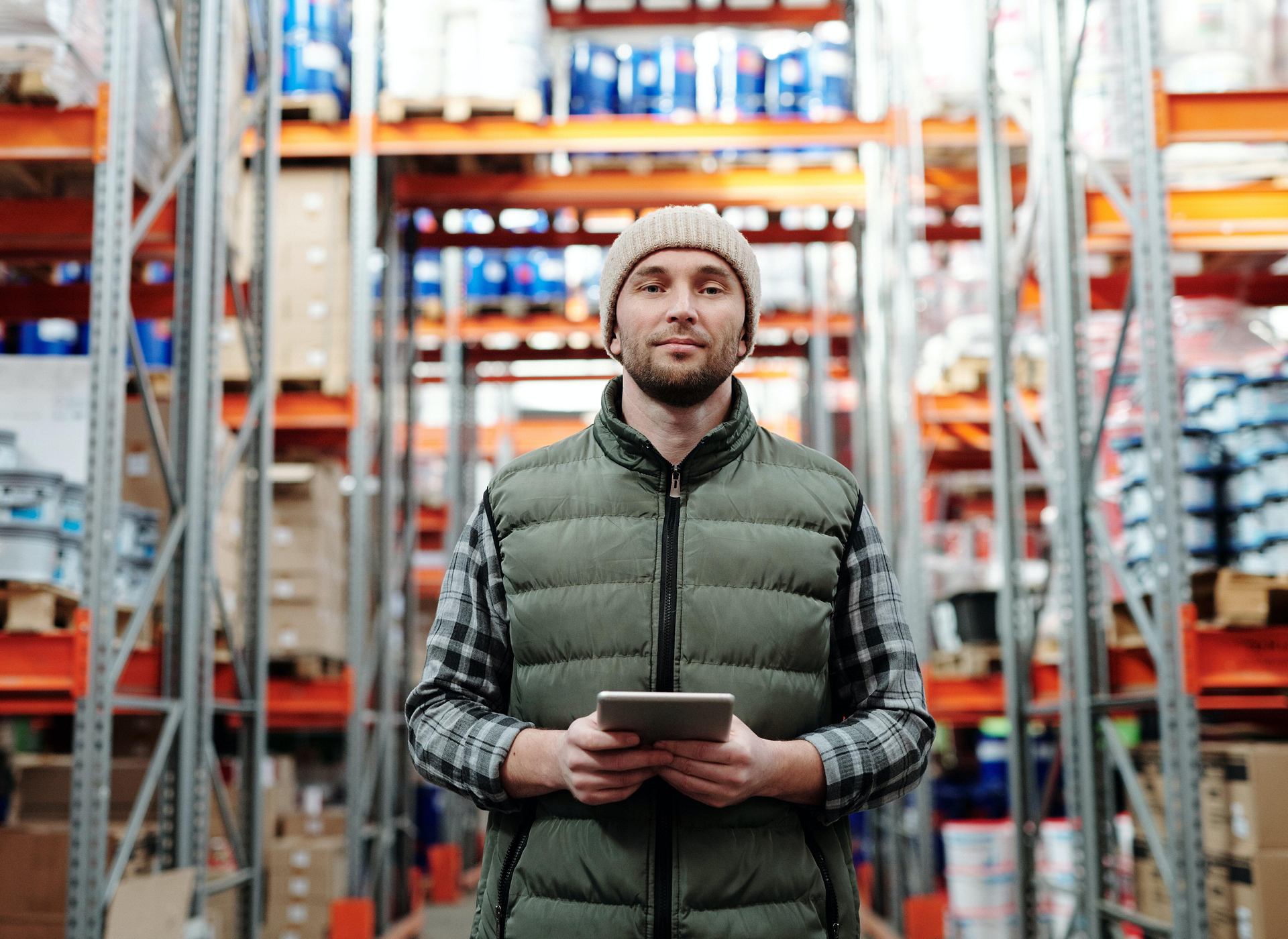 But how is the carbon footprint calculated? For this to happen, two factors must be considered: the activity data and the emission factor. To determine the activity data, all data on the consumption of fossil fuels by vehicles in a given time or any other related specific activity are collected through an information collection system. This activity data is then multiplied by the emission factor, which is the number of greenhouse gases emitted by each unit of fossil fuel.
To reduce the CO2 footprint, not only in land transport but also in maritime transport, the commitment to less-polluting energy is key. For more details, please read this article on alternative fuels.
The use of alternative fuels and new technologies are the leading solutions for less polluting land transport.
Our partner Transportes Alonso continues to modernize its fleet of vehicles and 20% of its fleet are already powered by less polluting energies such as liquefied natural gas (LNG). In addition, together, we are investing in new computer applications that will allow us to carry out predictive analysis and calculate more accurately routes with less environmental impact.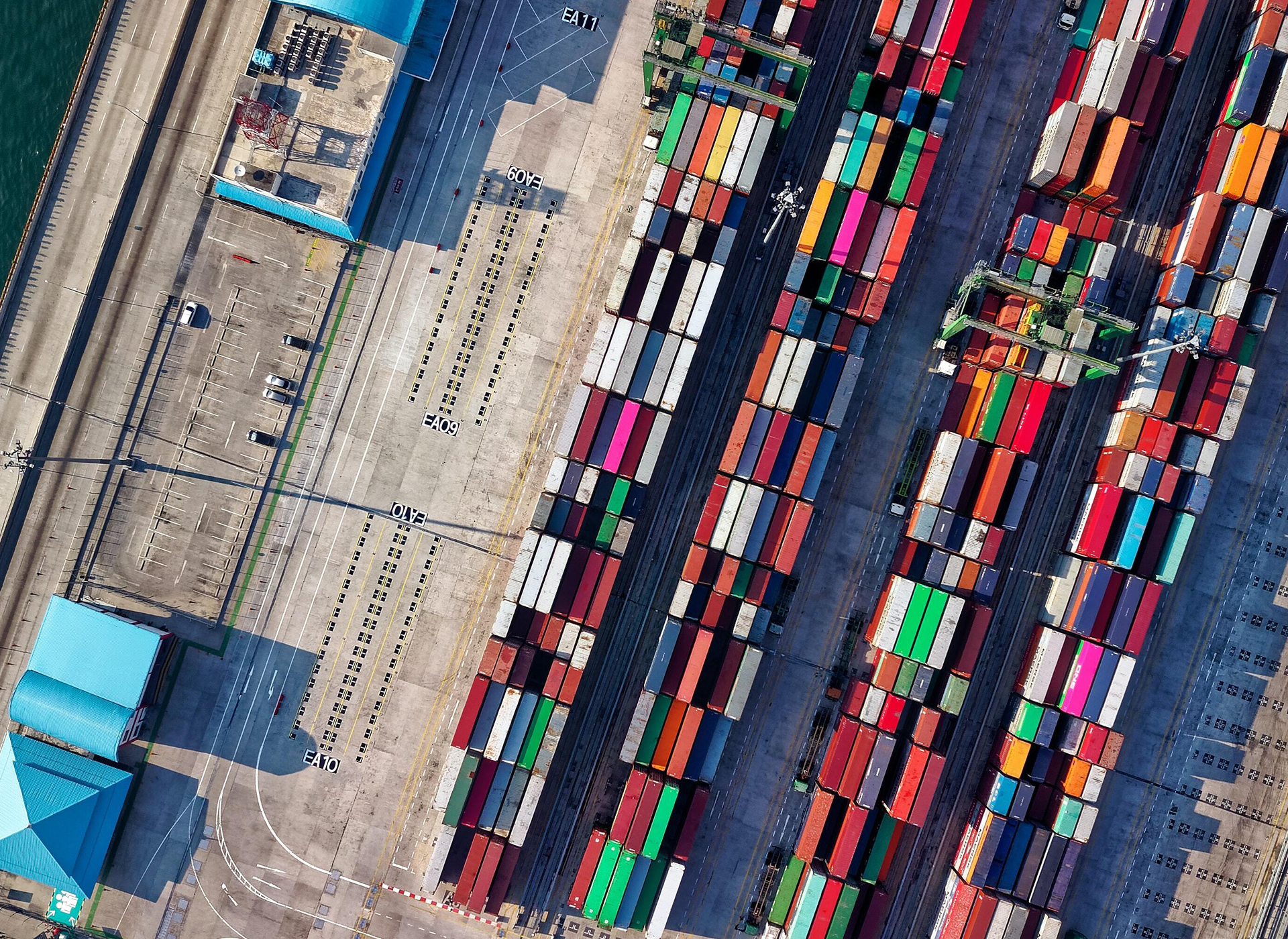 The commitment to intermodality
The intermodality of maritime transport with rail transport is another of the Alonso Group´s outstanding achievements, allowing us to divert many long-distance operations from road to rail and guarantee a more sustainable supply chain. It has been achieved by expanding rail networks that reach our warehouses and other strategic points such as port terminals or customs warehouses. All is made possible by developing multi-product and standardized containers that allow agile loading and unloading from the ship to the train and vice versa.
Investment in rail networks will help achieve the ecological transition required to meet the objectives of the European Green Deal.
 Intersagunto Terminales, the multipurpose terminal located in the port of Sagunto, has been able to reduce its polluting emissions by 11% and is one of the first maritime terminals to do so. Other similar projects are in progress, such as rail connections of other intermodal terminals in Valencia and Algeciras.
This reality goes hand in hand with the European commitment to rail as the transport system that has the least impact on the environment. The Alonso Group intermodality project has been recognized as being of strategic interest by the European Commission through the "Connecting Europe" Mechanism program. For more details, please click here.