As a certified agent of the International Air Transport Association (IATA), Transped guarantees the fast and safe delivery of your merchandise by air. Agreements with major companies streamline our response and optimize the administrative processing of operations. How did this association arise and what is its mission within the framework of international logistics?
More than 100 years of history
The International Air Transport Association has a long history. It was in the Dutch city of The Hague that an alliance made up of 53 members from more than 30 countries was founded in 1919. Its expansion outside the European continent came in 1939 with the inauguration of Pan American Airways. After World War II, on April 19, 1945, the modern IATA was created. This renewed association set out its objectives much more clearly:
Promote safe, regular and economical air transport for the benefit of people worldwide, encourage air commerce and study issues related to this.
Provide a means of collaboration between air transport companies engaged directly or indirectly in the international air transport service.
Cooperate with the newly created International Civil Aviation Organization (ICAO – the United Nations specialized agency for civil aviation) and other international organizations.
Currently, almost 300 airlines are IATA members. To better serve its members, IATA has consolidated its financial systems operations into four hubs: Beijing, Singapore, Madrid and Montreal. In 2021, Willie Walsh who was CEO of airlines such as Aer Lingus and British Airways as well as the holding company International Airlines Group (IAG), assumed the position of Director General at IATA.
Freight forwarders are an integral part of the airline industry successfully transporting $5.3 trillion worth of freight each year.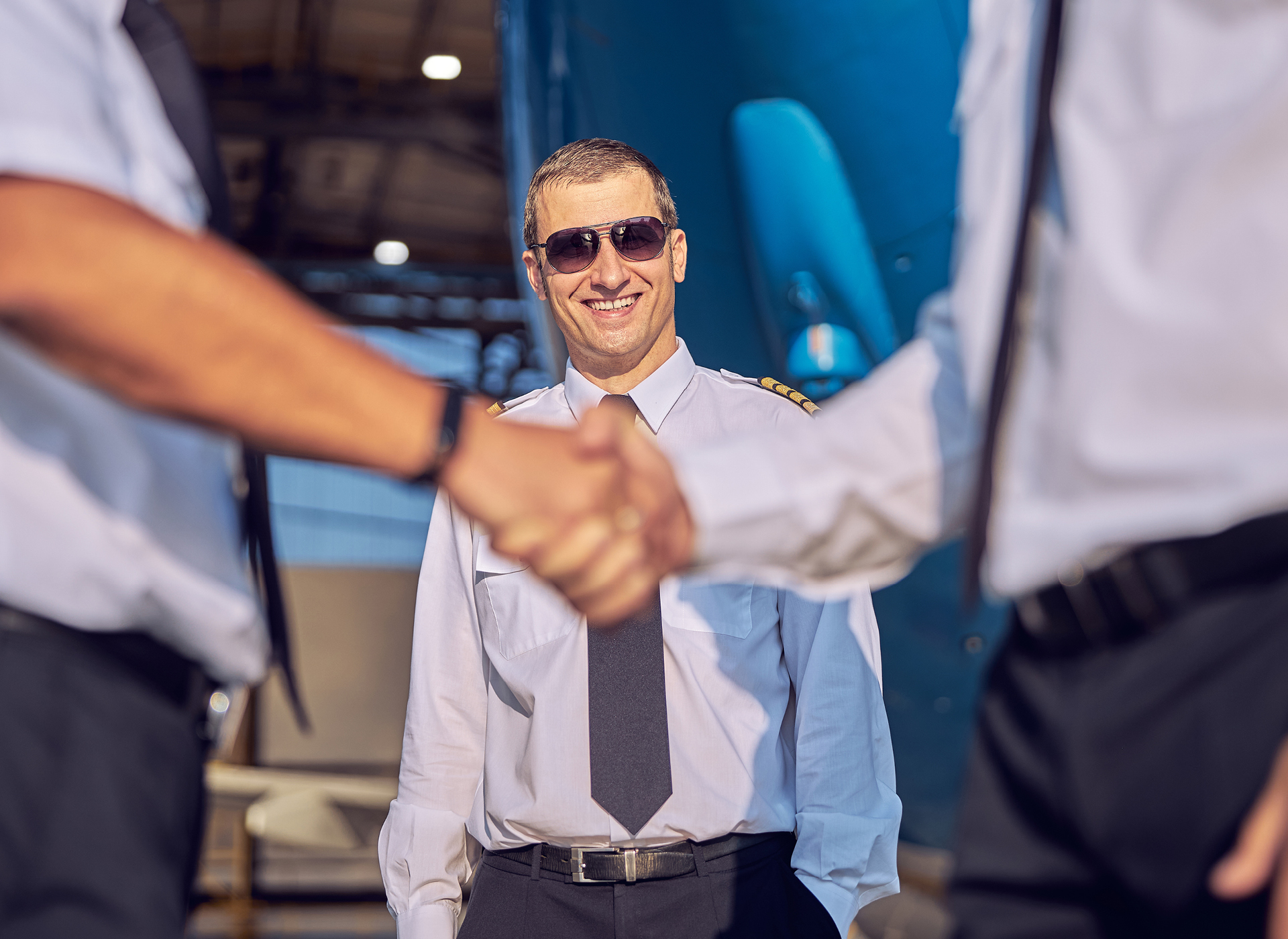 Advantages of being part of IATA
Freight transport in a globalized world is an activity in which multiple agents and intermediaries are involved. We apply common guidelines in all logistics operations to significantly reduce delivery delays and merchandise damage. IATA makes available to its members a series of manuals that cover the entire door-to-door shipping process and describe standard operating procedures at each stage of the transport chain. These manuals are updated annually with the latest regulations, standards and best practices for safe and efficient air transport. For example, this year's 2022 edition, a protocol has been included for the evaluation of operational risks (Operational Risk Assessment) in which it identifies the main risks associated with the transport of merchandise from the shipper to the consignee, thus providing a risk mitigation plan.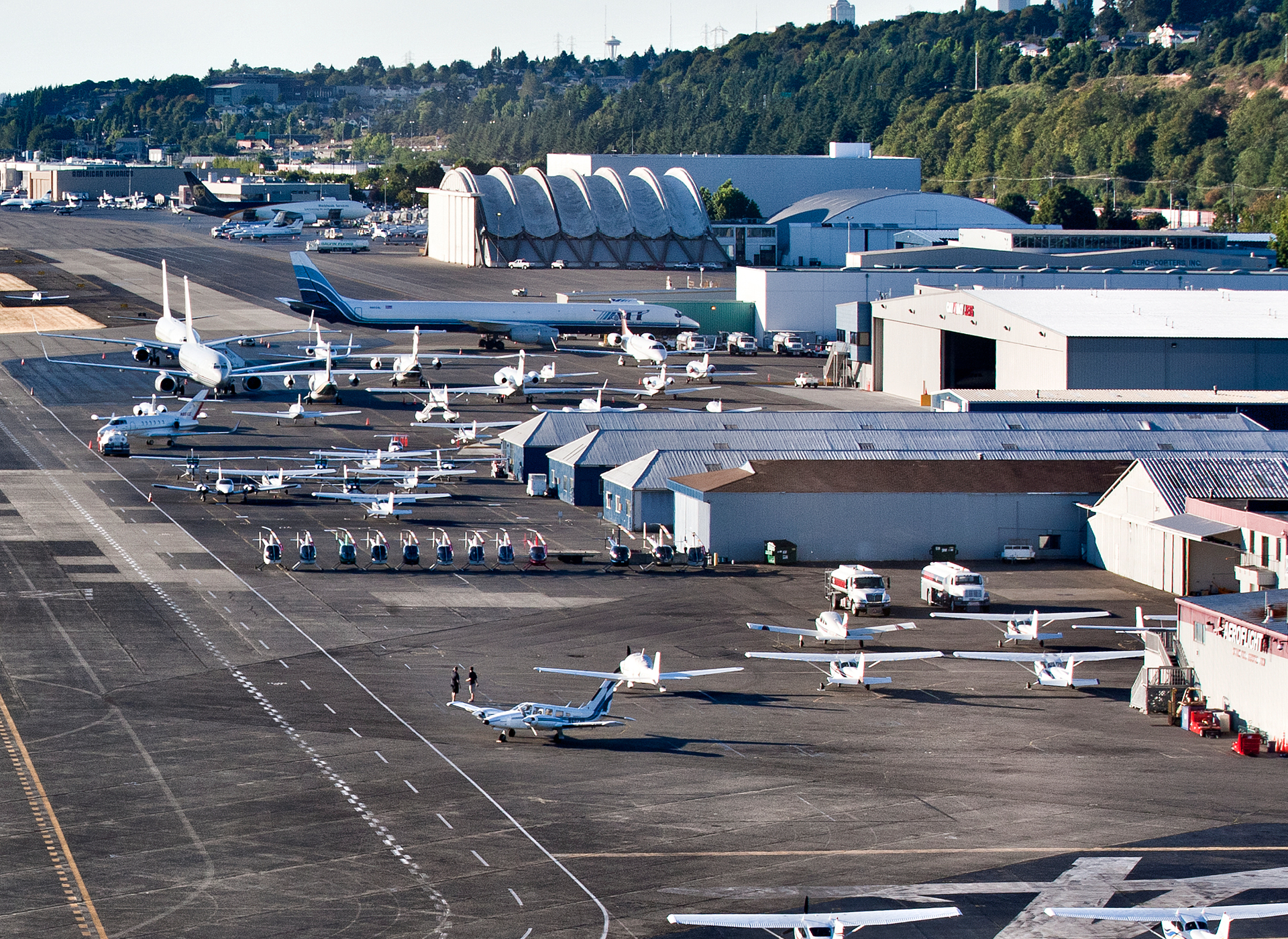 As an IATA Transped certified agent, you can also benefit from so-called Cargo Accounts Settlement Systems designed to simplify billing and settlement between airlines and freight forwarders. This billing data along with information provided by member airlines is used by the intelligent CargoIS tool which, according to IATA, "provides a true picture of market dynamics on more than 80,000 unique trade routes from city to city, reflecting the business of 30,000 freight forwarders and more than 200 airlines".
Sustainability in the aviation sector
IATA bases its sustainability policy on the Sustainable Development Goals established in 2015 by the United Nations General Assembly. This implies strategies that promote equal opportunities for all professionals within the sector, collaborating with industry and other international organizations to contribute to peaceful and trusting relationships, but also implementing environmental measures to reduce energy consumption and our carbon footprint. To find out more about Transped's environmental commitment, we invite you to visit our digital space One Planet.