2M Alliance, Ocean Alliance and THE Alliance are the three largest ocean shipping alliances. So far, these three alliances have jointly controlled more than 80% of the world's container shipping. However, MSC and Maersk, the two largest shipping companies in the world, have just announced that they will end their partnership with 2M Alliance as of January 2025. What consequences will this decision have for shipping, its customers and other existing alliances?
What are ocean alliances?
In the maritime transport industry, competitive prices and wide geographical coverage of services are the most important elements that shipping companies must offer their clients. In order to share resources and reduce costs, as in other sectors within the economy, shipping companies have looked for partners to create synergies and gain access to customers and routes that they would hardly have if they acted individually.
After a failed first attempt to create an alliance between Maersk, MSC and CMA-CGM, this resulted from not obtaining authorization from competition regulators from various economic institutions. Then in 2015, Maersk and MSC created the 2M Alliance with the aim of guaranteeing competitive and profitable operations on Asia-Europe routes. Two years later COSCO Shipping, OOCL, CMA-CGM and Evergreen launched Ocean Alliance whose duration has been stipulated until 2027. In that same very year, THE Alliance was created between Hapag-Lloyd, ONE and Yang Ming. In 2020, its market share increased from 25% to 30% due to the incorporation of the South Korean shipping company HHM.
Shipping companies that are part of an alliance can not only offer a greater range of services but also more competitive pricing that other companies in the supply chain can take advantage of. Initially, both for freight forwarders and end customers, ocean alliances are an advantage in maritime logistics.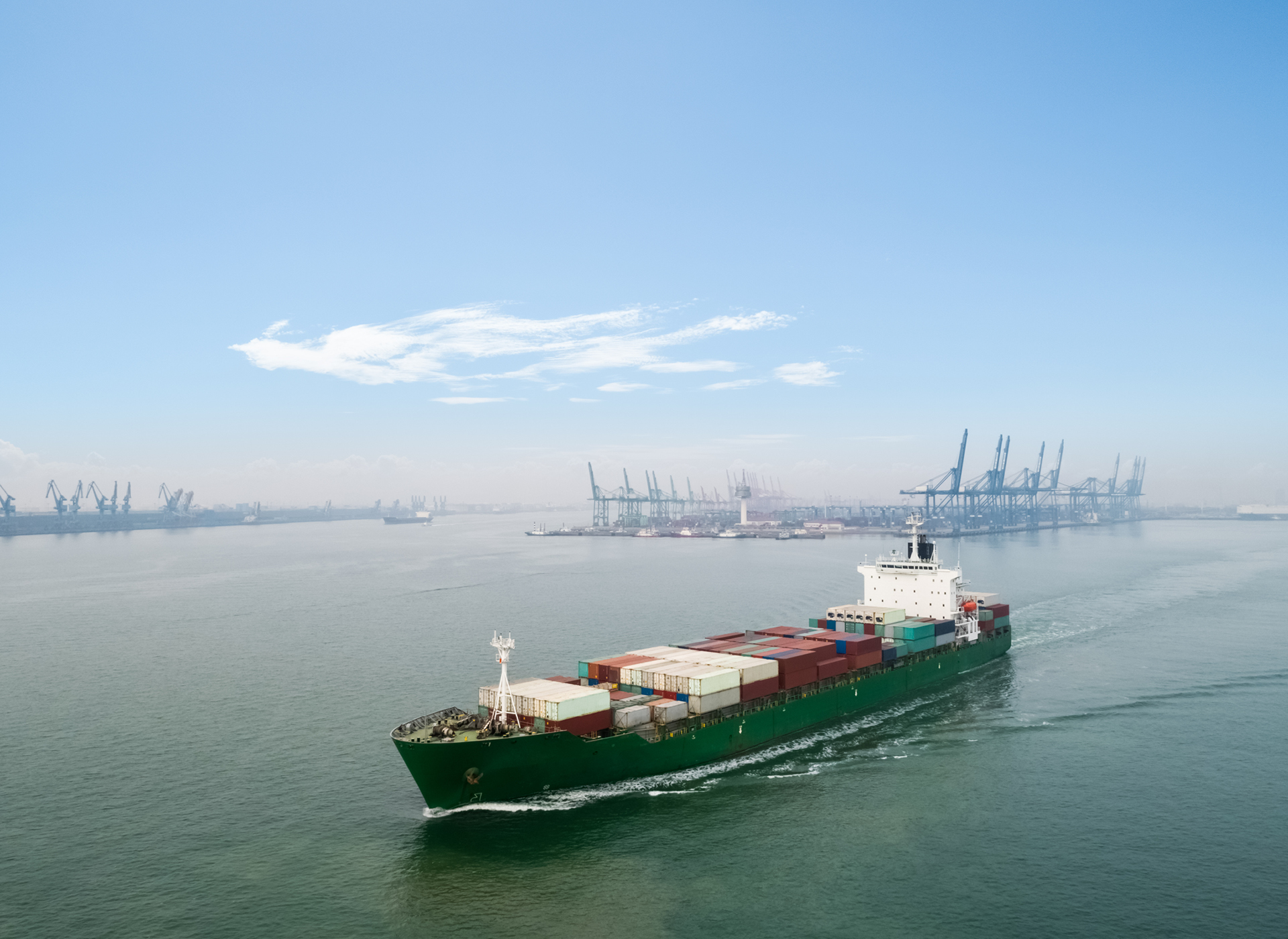 The reasons for the breakup
But why did MSC and Maersk stop collaborating? It is difficult to answer this question: According to some market analysts, one reason is that MSC could become a threat to Maersk. For others, the alliance with Maersk is a hindrance to MSC's growth strategy. The CEOs of Maersk, Vincent Clerc, and MSC, Soren Toft, have stressed in a statement that "a lot has changed in the market since they signed the ten-year agreement in 2015" and "interrupting the 2M alliance paves the way for both companies to continue pursuing their individual strategies."
The two companies have evolved very differently in recent years. Whilst MSC today is the largest container shipbuilder in the world and is consolidating as a maritime operator per se, Maersk is committed to an inclusive transport model covering all levels of the supply chain for its clients. Vincent Clerc, CEO of Maersk recently explained: "The future for us is not to have our ocean division as a separate business from logistics, but to have our maritime business fully integrated into our logistics business. To achieve this, we need to have a much higher level of operational control with the service we provide to customers."
Consequences
We will have to wait and see how the shipping market will evolve after 2025 to draw clear conclusions about the future of maritime transport. Some observers argue that Maersk will seek other partners to form a new alliance and that the breakup could have a ripple effect on all oceanic alliances.
Meanwhile, at Maersk, they underline that being part of an alliance was not compatible with their aspirations for global integration and CEO Vincent Clerc says: "Today there are three large networks in the east-west, in the future, there will be four." So, for the moment a rapid creation of a new alliance seems unlikely (we'll see what happens in the medium term). There will therefore be direct competition between the two largest shipping companies in the world for maritime routes (Asia-Europe, Transatlantic and Transpacific) which can cause changes in prices due to the desire to increase their market share, but at the same time, it could pose problems in maintaining capacity levels in their vessels and services available to their customers. With this in mind, it is to be expected that Maersk will continue to invest in a more comprehensive transport service while MSC will consolidate its dominance as a maritime operator.