At Transped we develop solutions for our agri-food industry. The transport of fruit, meat, frozen food, liquid and solid bulk, packaged and bottled products, represents a high percentage of our operations. Here we tell you some curiosities about bulk transport that has become an important ally for sustainable logistics.
Bulk cargo is a solid or liquid cargo that is transported in large quantities without packaging via containers, tank trucks or bulk carriers. Solid state bulks include food such as seeds, sugar or flour, but also mine bulks such as gravel, sand and salt, chemical products such as fertilizers and resin and materials such as cement or wood. Liquid bulk cargoes include oils, chemical products, petroleum or liquefied natural gas.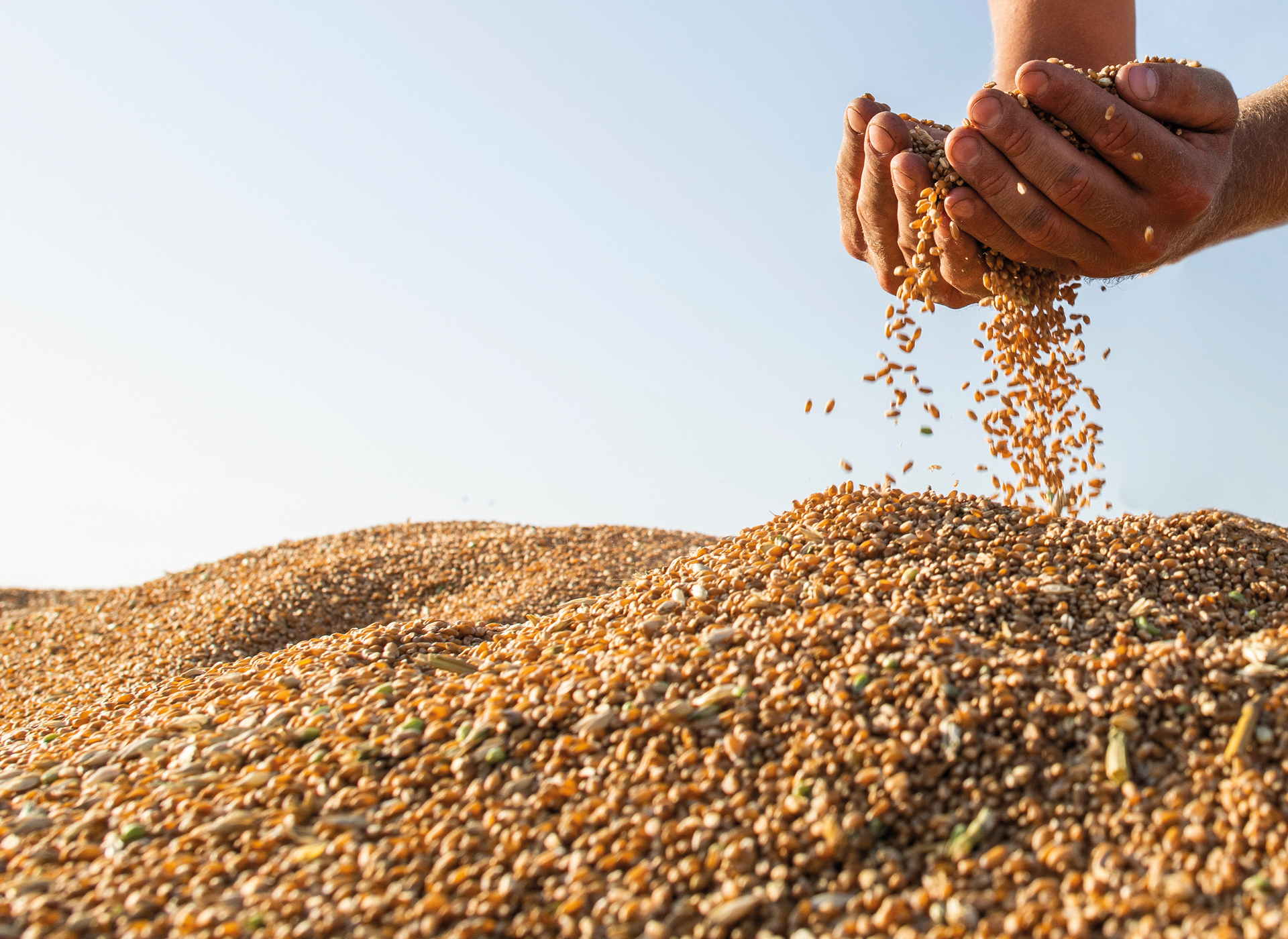 How are the bulks transported?
To transport solid bulk cargoes by sea, closed containers of 20 or 40 feet or bulk carriers are also used. However, due to the absence of packaging, liners are used that function as an additional second interior wall to prevent the load from being contaminated during transport. The liners are easy to install and allow bulk cargoes to be transported with a minimum of handling. In addition, most of the industrial machinery at loading and unloading sites has been adapted to this transport format, which saves time and costs in filling and emptying operations.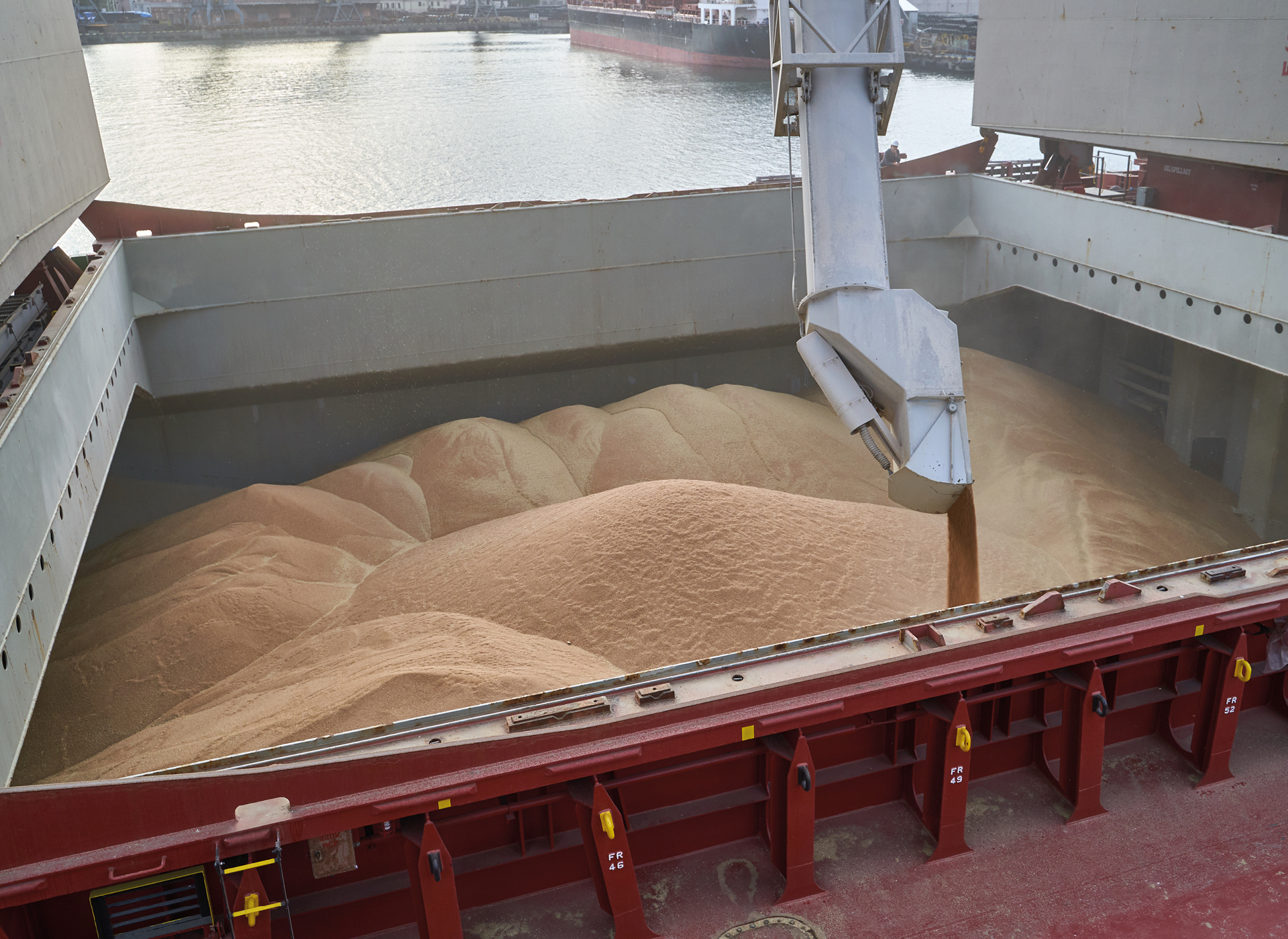 For liquid goods at Transped we use the flexitank, a large flexible storage system whose capacity fluctuates between 19,000 and 24,000 litres. If the merchandise requires it, the flexitanks are installed together with thermal insulation systems to guarantee the optimum temperature of the bulk cargo during transport. The flexitank installation process is usually carried out in container depots and can only be carried out by companies approved by the flexitank manufacturer. The loading and unloading of the flexitank through a hose, a loading/unloading pump and the tank valve usually takes between 30 and 60 minutes depending on the capacity of the flexitank.
Transped is an official Flexitank installer, with stock in our warehouses in Valencia, Barcelona and Algeciras. Our Flexitanks comply with all ISO-9001/200 regulations, FDA Regulations (USA and Europe), CIQ (China), BHA (Germany), and comply with the TÜV certificate.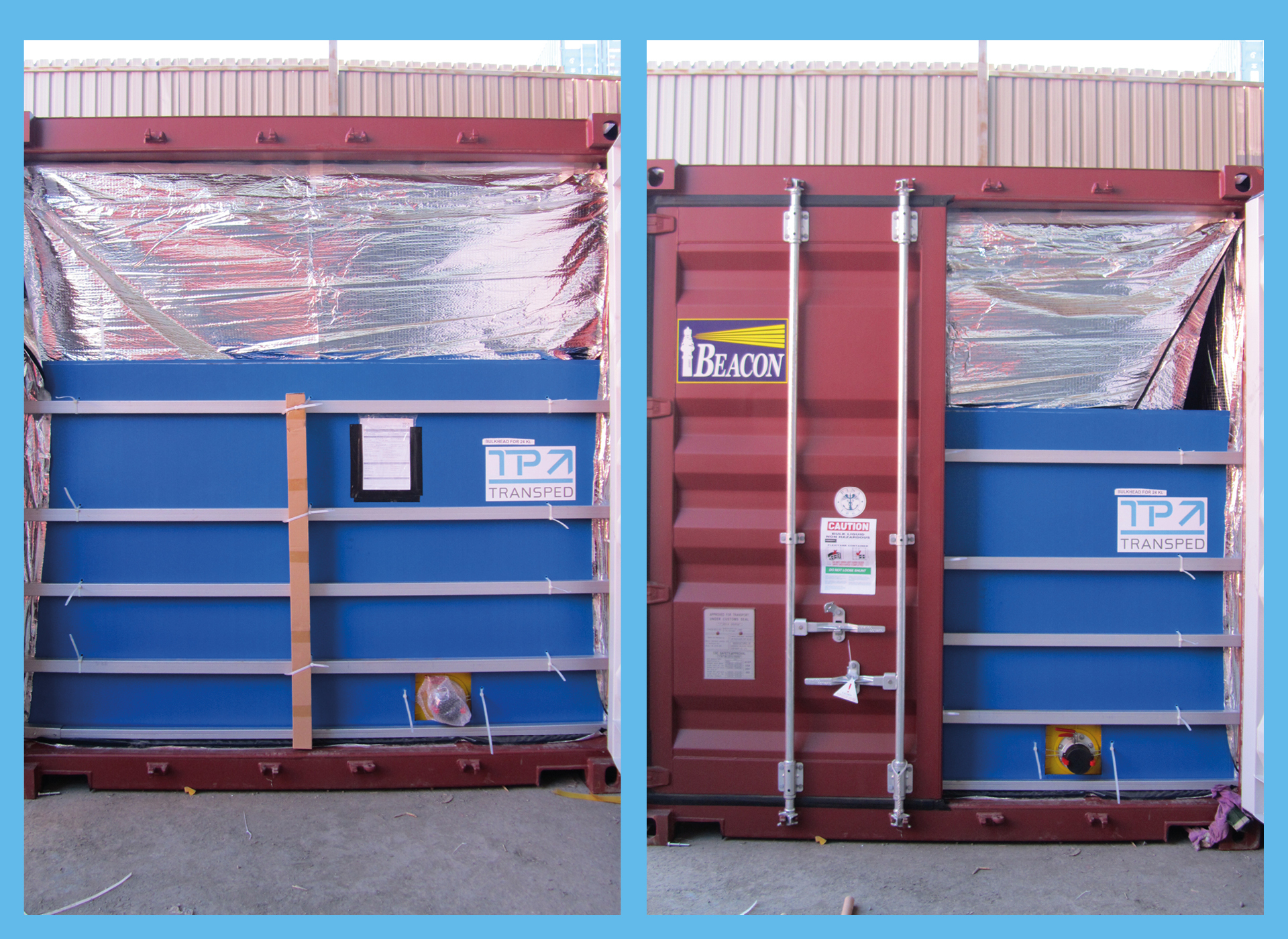 What is a bulk carrier?
Although container ships are used for the transport of bulk cargo, bulk carriers are the most appropriate vessels for solid bulk cargo with a large cargo capacity that usually measure more than 300 meters. They can be distinguished from other types of ships by their large box-shaped hatches on the deck. There are different classes of bulk carriers.
Panamax-class ships are sized by the dimensions of the Panama Canal lock chambers while Capesize-class ships are too large to navigate through the Panama or Suez Canals and have to pass through the Cape Horn (South America) or the Cape of Good Hope (South Africa).
The Pacific Flourish bulk carrier sailing under the Hong Kong flag was built in China in 2018 and is currently one of the largest bulk carriers in the world with a carrying capacity of 399,000 tonnes (dwt).
 The most important specialized bulk ports in the world are the Port of South Louisiana (United States), the Port of Rotterdam (Netherlands) and the Port of Gijón (Spain).