At Transped, we bring together a wide variety of experts in the logistics sector. The professional profiles of the Transped team are as diverse as our activities. Learn about the top jobs and their responsibilities in a freight forwarder like Transped!
As a freight forwarder, we carry out different services in the national and international transport of goods as intermediaries between importers, exporters and the transport companies with which we work. We manage and coordinate the transportation of goods by sea, air and land, and related administrative operations. We also offer services such as storage, packaging, customs procedures and the contracting of merchandise insurance. These wide ranges of services and activities require a team with highly diverse and specialized professional profiles.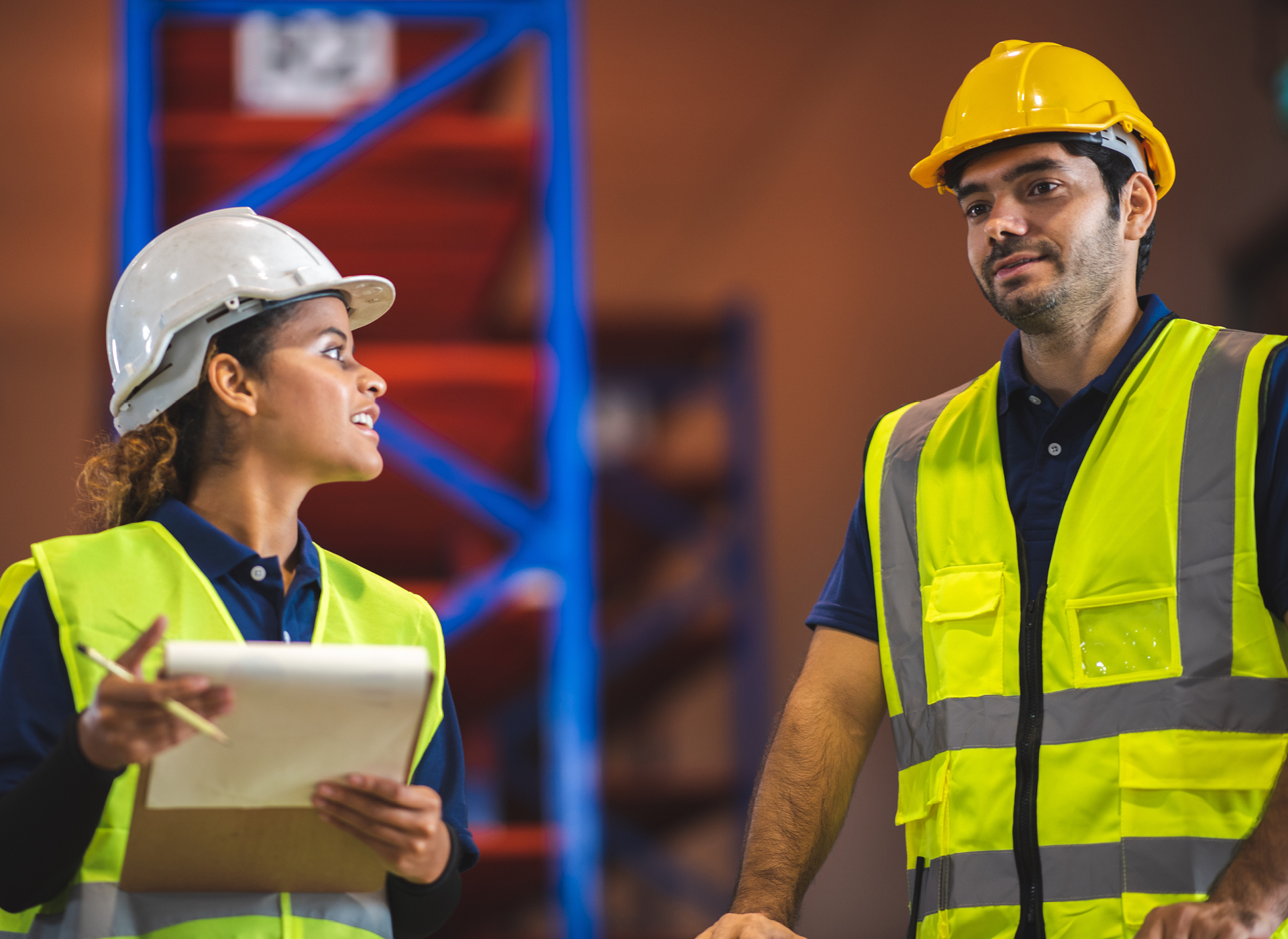 These are some of our teams:
Operations department: a door-to-door service
Our operations department is key to our development of activities in the international business of maritime, air and land import, as well as export and container transport. Technicians in each mode of transport offer our clients a comprehensive service from the moment merchandise leaves the warehouse until its destination. In short, these professionals are in charge of coordinating all links of the chain involved in multimodal freight transport. It is a task that requires a high capacity for organization and flexibility due to the large number of people involved throughout a shipment order. Shippers, warehouse managers, couriers that collect and deliver merchandise, importers and receivers, agents at origin and destination; all are part of an authentic supply chain where communication is critical so that each shipment is carried out optimally.
In addition, the department also oversees the administrative management of each shipment and any additional services that may arise during the course of transportation, such as the coordination of a further inspection, particular requirements from customs or an expert opinion in the event there is an incident. Documentation technicians are responsible for the preparation and issuance of documents and certificates necessary for the proper functioning of each transaction (Bill of Lading (BL), Certificate of Origin, DUA, EUR1, Waver, etc.)
The operations department always ensures that customers are offered the best option in the event their cargo requires special services.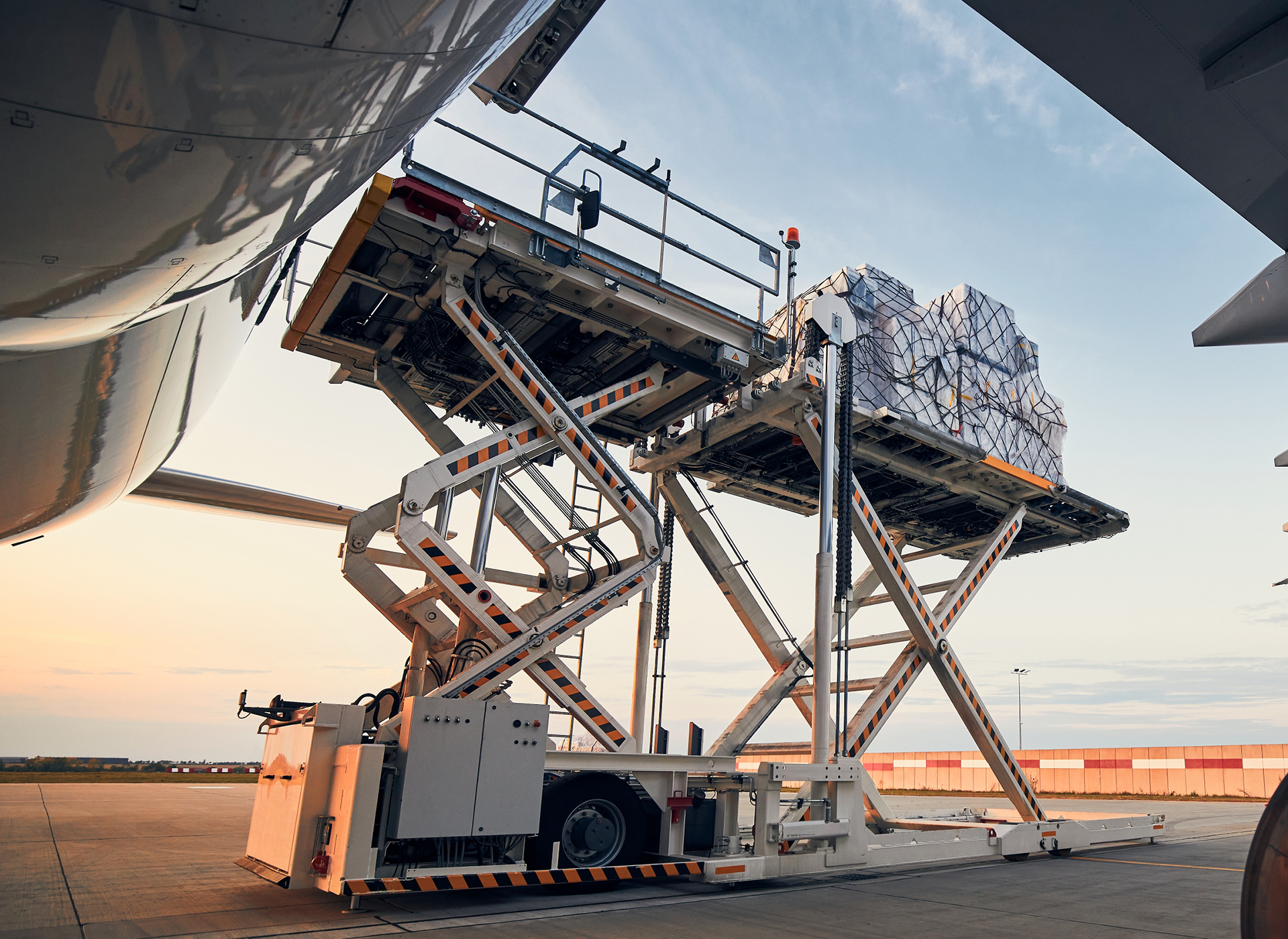 Commercial, Overseas and Pricing Departments
Our Commercial department carries out important work to attract new clients and to maintain close contact with existing ones to know their needs in real-time. The continuous change in costs in various shipments means that the commercial department must keep all prices updated in order to make a correct quote for each shipment.
Having a good network of transport agents in all parts of the world guarantees that we can carry out our clients' orders and that the goods arrive at their destination safely and on time. To ensure this, our Overseas team manages the relationship with other freight forwarders like Transped. They negotiate with them the consignment of specific loads at some point in the supply chain, thus saving costs and time.
Administration, Legal and IT
No less important are our administration teams. In addition to carrying out administrative tasks and accounting, they are also in charge of looking for and retaining talent such as our Human Resources colleagues. The resolution of possible incidents during the transportation of goods, customs issues or cargo insurance management are tasks that our legal department deals with, which is an essential support for all our teams.
At Transped, we are aware that technology and big data management are essential for planning our activities. Our software and informatics specialists ensure that we make the most of every opportunity that advances in technology bring us.
Logistics creates quality and highly differentiated jobs. The future growth of the sector and the emergence of new technologies will give rise to new professional profiles undertaking a career in the transport sector.