World Maritime Day, sponsored by the International Maritime Organization (IMO), was celebrated by showcasing the theme "New technologies for greener shipping." In Spain, the General Directorate of the Merchant Marine of the Ministry of Transport, Mobility and Urban Agenda (MITMA) supports the measures adopted by the European Union and the IMO, which are linked to the Sustainable Development Goals of The United Nations.
Autonomous ships
Coinciding with World Maritime Day, on October 25th, the first technical conference of the National Working Group on Autonomous Ships was held in Madrid. This research group consisting of Spanish companies and universities works on the design and development of ship projects and prototypes with different levels of autonomy. What are autonomous ships? Also known as MASS (Marine Autonomous Surface Ships) are ships that can navigate without relying on human interaction and are fully controlled by artificial intelligence programs.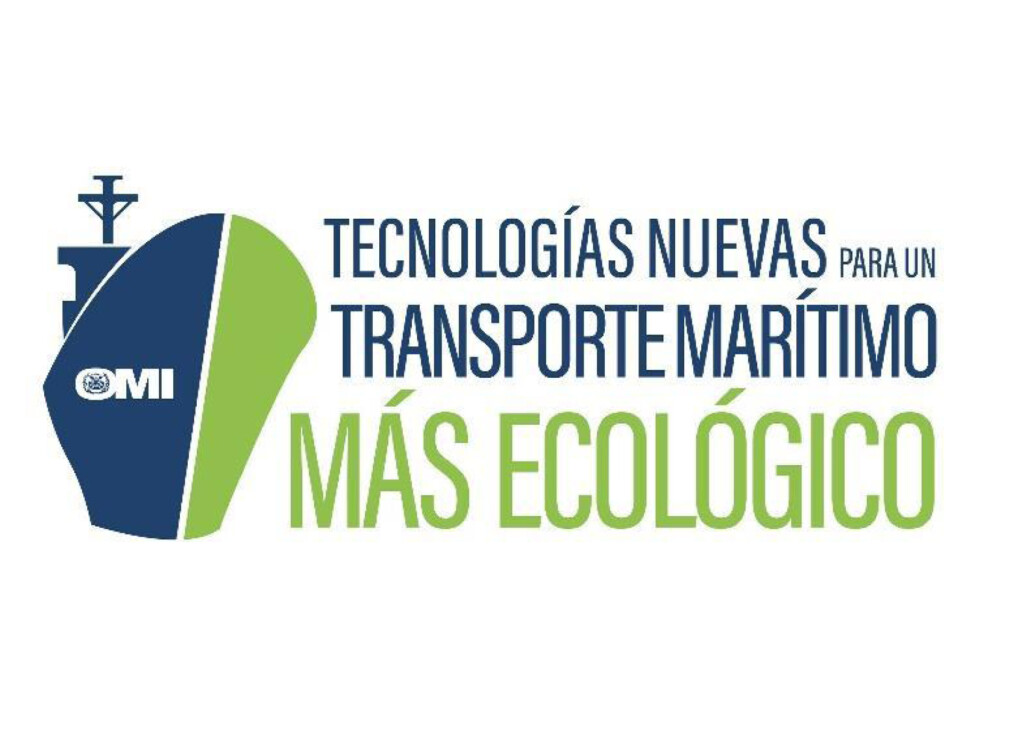 The IMO establishes four different classes of ships depending on their degree of autonomy:
Degree one: Vessel with automated processes and decision support: the crew is on board to operate and control systems and functions. Some operations may be automated.
Degree two: Remotely controlled vessel, with reduced crew on board: The vessel is controlled and operated from another location, however there are crews on board.
Degree three: Remote controlled ship without crew on board: the ship is managed and operated from another location. There is no crew on board.
Degree four: Fully autonomous ship: the operating system of the ship is capable of making decisions and determining actions by itself, without human interaction.
Digitization, automation and obtaining fuels with low emissions are key to meeting the challenge of cleaner and safer maritime transport
According to the Autonomous Ship Market – Industry Report 2020-2030 by the marketing agency Markets and Markets Inc., the autonomous ship market is estimated to grow from $6.1 billion in 2018 to $13.8 billion by 2023. The study also underlines advances in sensor technology for environmental monitoring, enhanced navigation, object detection, collision avoidance, image processing algorithms and machine vision. These fields have created opportunities for maritime transport companies to integrate a wide range of solutions for autonomous vessels.
The digitization of navigation processes goes hand in hand with sustainability policies, as the ships of the future will operate with electricity, green hydrogen or solar panels. Greater transport efficiency will undoubtedly lead to energy savings and will reduce the environmental impact of maritime logistics. Although today autonomous ships are still used on particularly short-distance routes, it is only a matter of time before we will see them crossing vast oceans thanks to the efforts of engineers, industrial designers and software developers who continue to advance their research across the globe.