The departure of the United Kingdom from the European Union more than a year ago has led to new regulations that have affected the importation and exportation of goods to and from the UK. Although Brexit came into effect in January 2021, some customs control regulations continue to be updated. At Transped, we continue to inform of any new regulatory updates that may affect the import or export of goods.
Submission of import declarations
Until now, companies that import merchandise originating from the European Union can postpone the presentation of customs declarations for up to 175 days, providing that they have been registered in the register of declarants at the time of importation. As of 1 January 2022, importing companies no longer have this option except if the goods originate from Ireland or Northern Ireland. This exception also continues to apply to all imports of goods originating in another member country of the European Union that passes through the territory of Ireland and (Northern Ireland).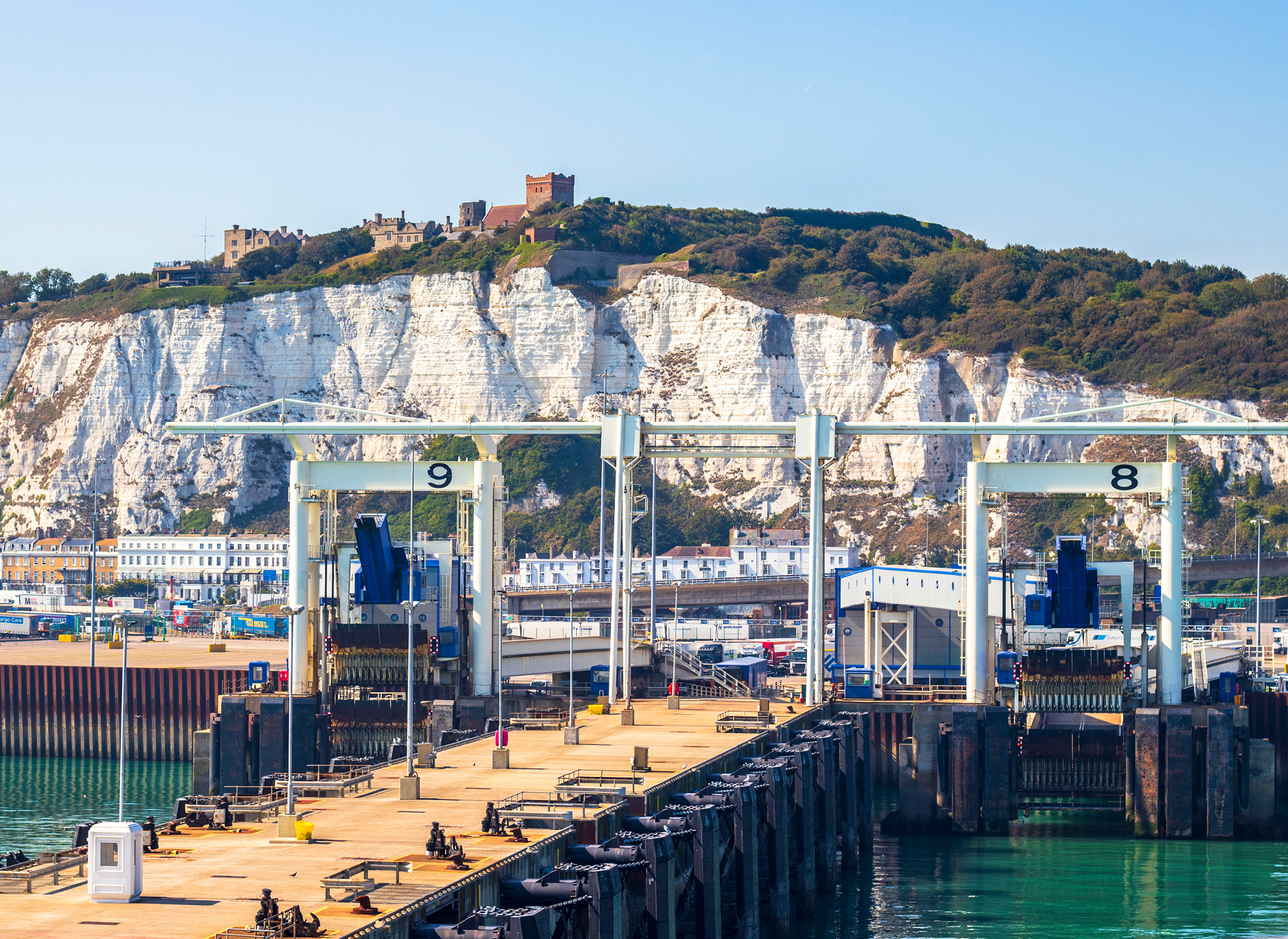 To import goods into the UK from 1 January 2022, the following is required:
– Have a user ID on the Government Gateway portal to register for online services provided by the UK government.
– To be registered with the Goods Vehicle Movement Service (GVMS)
– Possess an Economic Operator Registration and Identification number (EORI) starting with GB.
– Obtain a reference for the transfer of goods (GMR) to be able to board the ferry or train.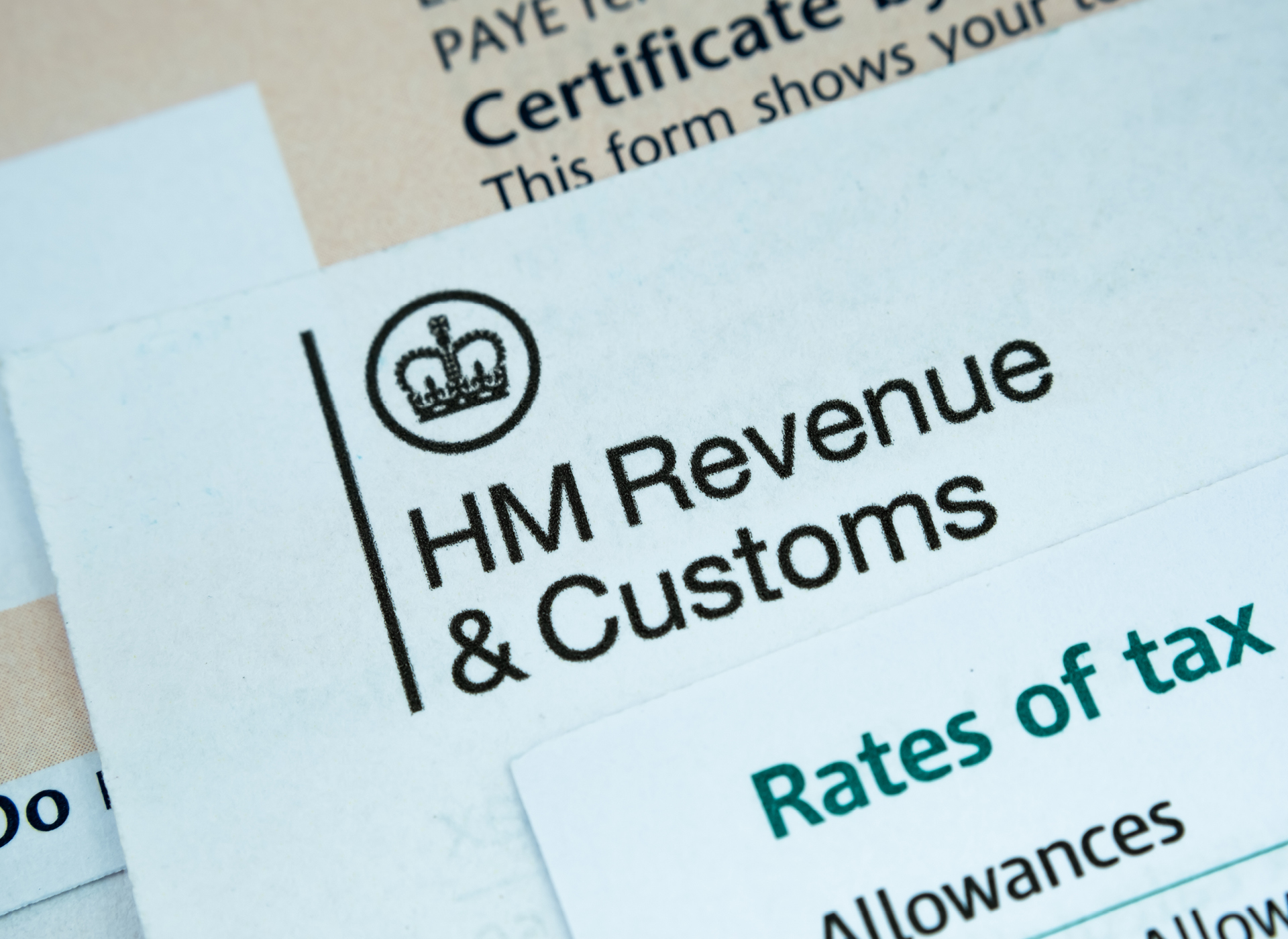 Filing at an Inland Border Facility (IBF)
From 1 January 2022, regarding the importation of goods into the United Kingdom, instructions from the HMCR department (responsible for the administration and collection of direct taxes) must be followed to establish if the merchandise is subject to an inspection on arrival. If the merchandise requires an inspection, the driver must present at an IBF if the inspection cannot be carried out at a border (Port of Dover, Channel Tunnel). To determine if goods require an inspection, we recommend using the UK Revenue´s online service by entering a Goods Movement Reference (GMR).
Here you can consult the complete guide on the use of IBFs.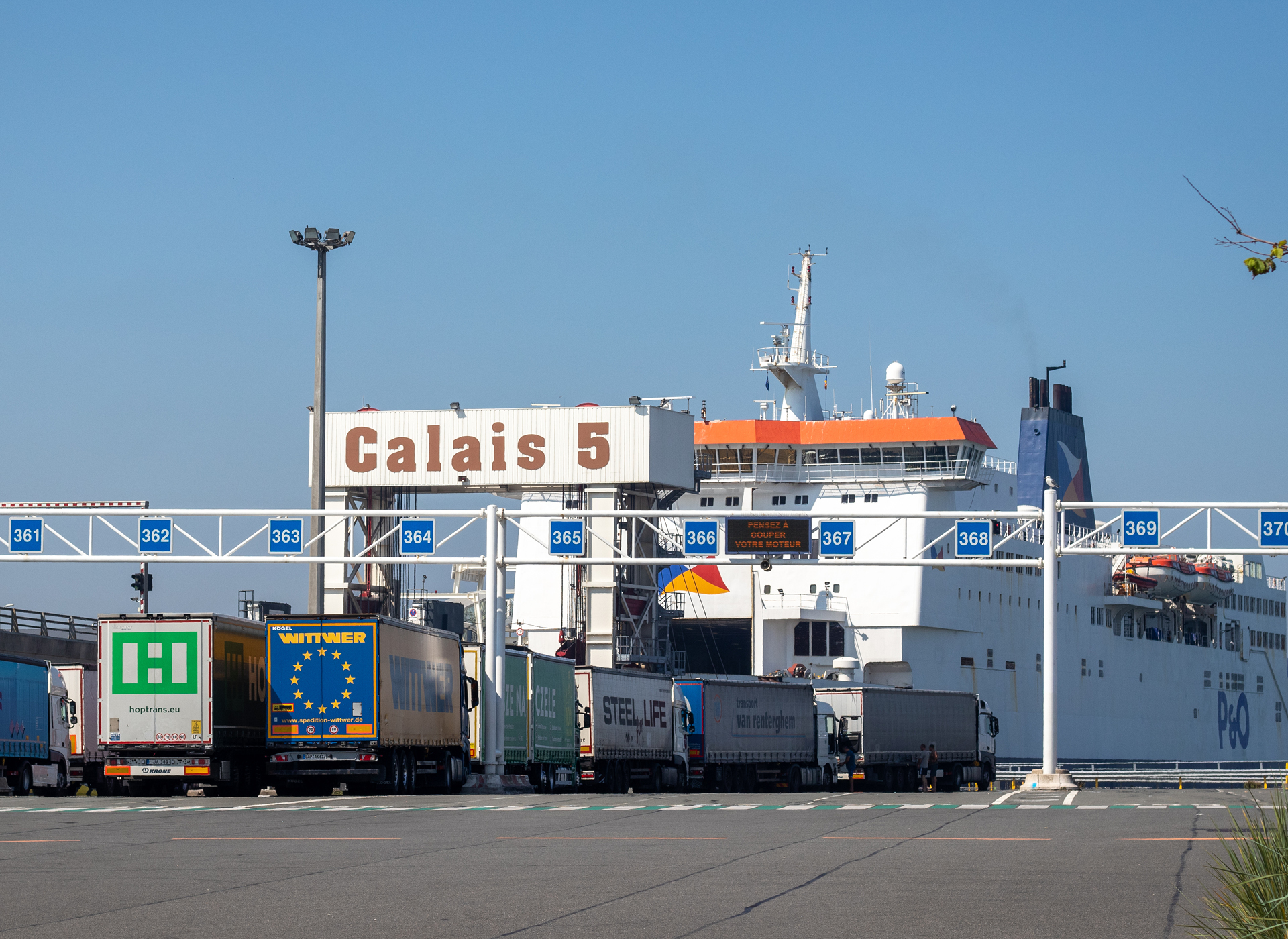 Heavy vehicle road user fee
To support carriers following the impact of the pandemic on the logistics sector, the UK government has decided to suspend the HGV Road User Levy until 31 July 2023.
Other Brexit-related regulations will affect British drivers. As of 1 March 2022, permits issued by UK authorities will enable driving in Spain for six months, counted from the entry of the holder in Spain or from the date of obtaining legal residence. However, no changes are planned for drivers who hold a non-GB licence. They can drive with a licence issued by any country within the European Union.