Strong and intact supply chains are imperative to our global economy. 2022 once again tested the resilience of international logistics with the war in Ukraine as well as China's socioeconomic decisions, so vital for world trade. Greater transparency, sustainability and digitization will continue to be fundamental issues for a sector that is facing new challenges.
Promote all transportation channels
Relying on a single route to transport products and raw materials can be perilous for the global economy. The partial closure of the maritime route in the Black Sea for the export of Ukrainian cereals or the isolation of China due to its COVID policy, reveals the fragility of supply chains. One of the trends of the future is the creation of new, less centralized supply chains that also prioritize multimodal transport capable of responding quickly to possible issues.
In addition, many European and North American companies intend to relocate their production plants and seek alternatives in China, to which supply chains will have to quickly adapt.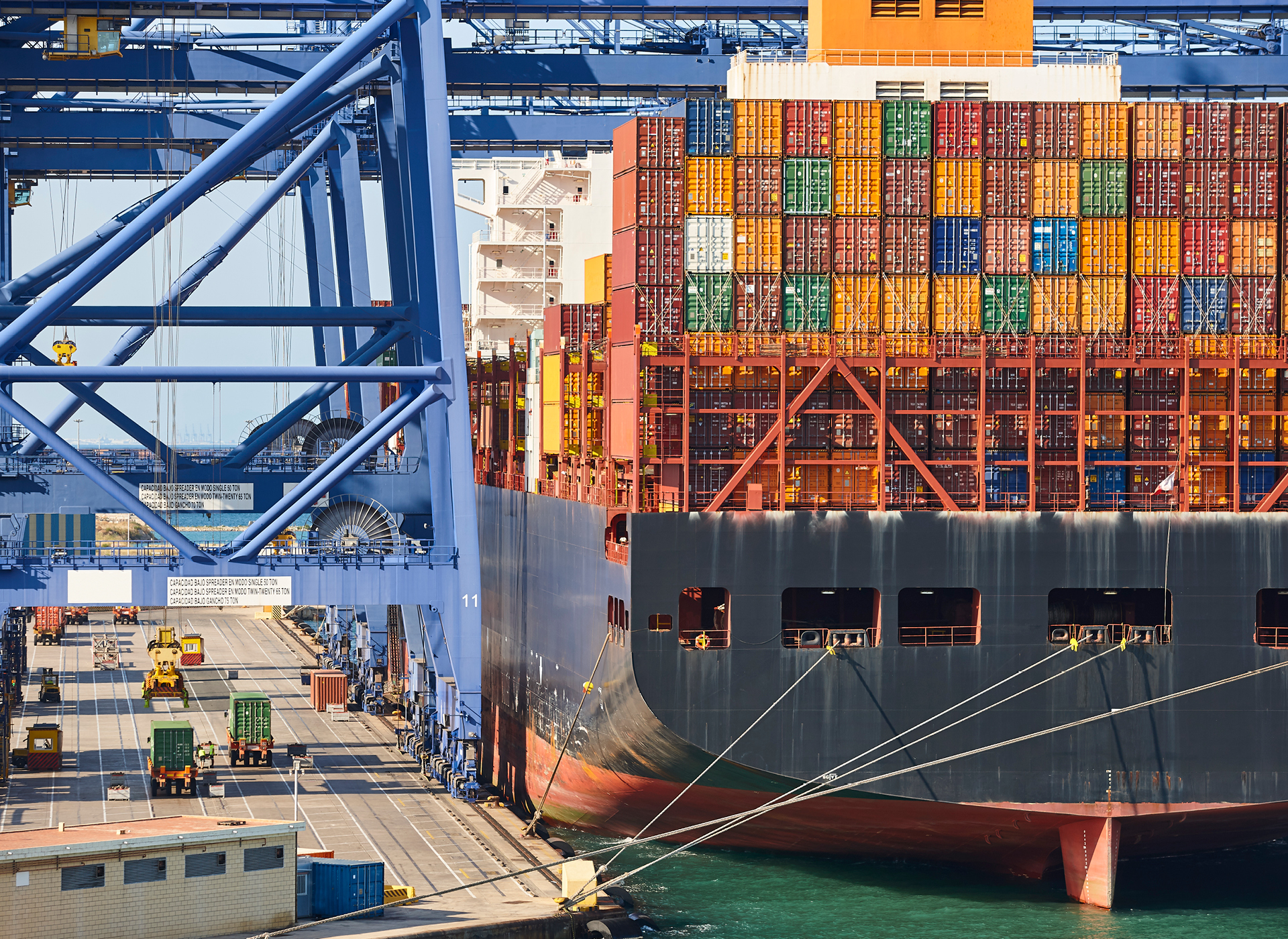 Automation process and blockchain
Although the vast majority of companies within the logistics sector are still unaware of the advantages that blockchain technology can provide, its use in international trade will only become more and more widespread. Blockchain technology makes it possible to identify all agents involved in a supply chain and transparently records all actions carried out by each individual. It is like a large, secure and transparent shared database with a collaborative nature that uses smart contracts for business transactions. Through blockchain technology, it is possible to identify in real-time the status of a specific shipment and who was the last person in charge of handling it.
All agents in a supply chain require digital solutions to simplify communication and information exchange. Blockchain helps reduce risk and makes logistics more efficient and secure.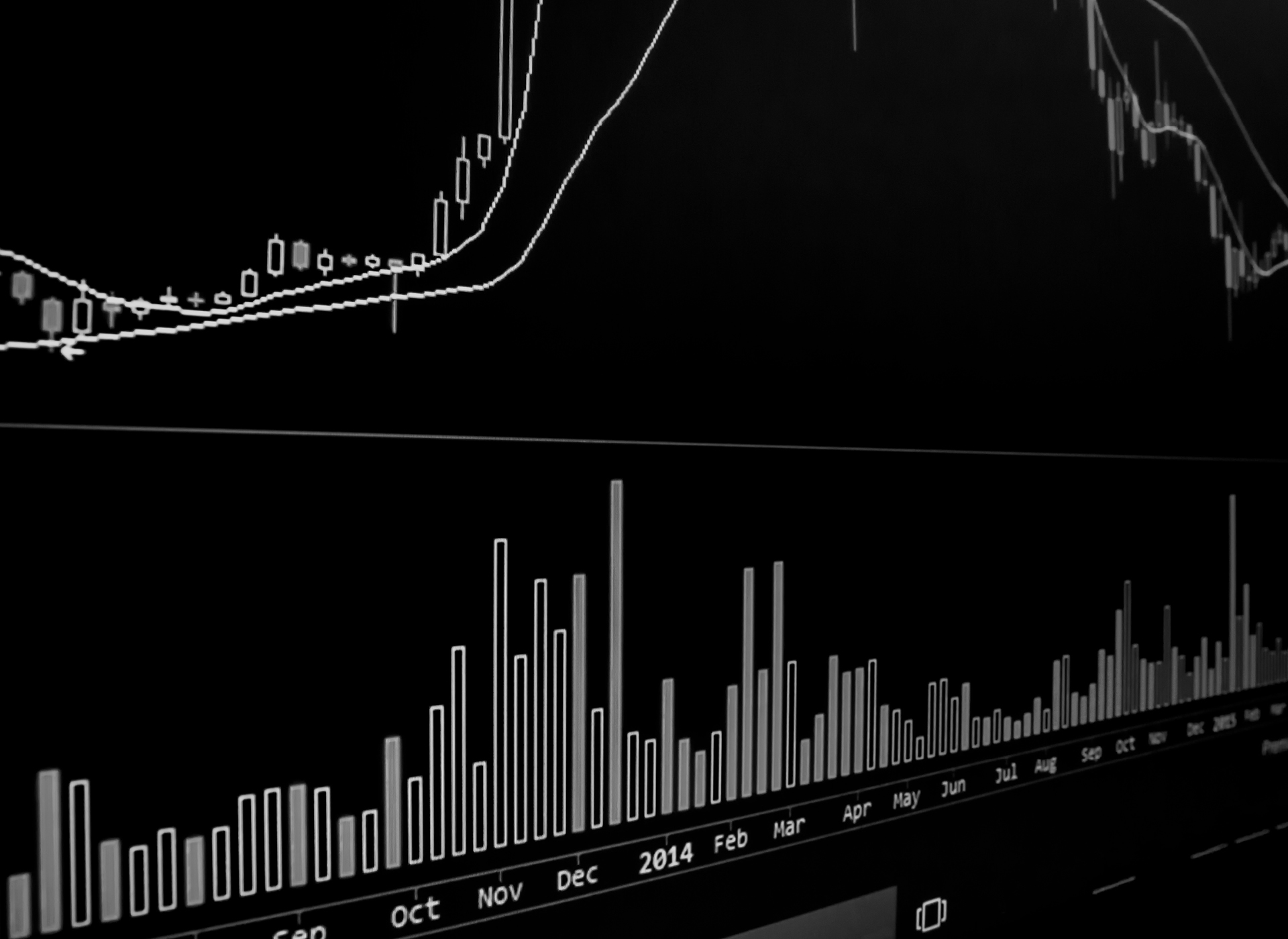 Environmental sustainability
Although sustainability can no longer be considered a trend, but rather a vital part of any business strategy. Research and investment in new fuels and more sustainable means of transport continue to be a priority in a sector that is increasingly being targeted by a society made more aware of climate change.
The development of green hydrogen in promoting decarbonization is a key point, especially in Spain. The Ministry of Transport, Mobility and Urban Agenda, Aena and nine other entities from the aviation sector signed an agreement in January 2023 that in terms of collaboration establishes the production and distribution of green hydrogen for aviation in Spain. Spain, a pioneer in the production of this fuel, will establish the first green hydrogen corridor between Algeciras (Southern Spain) with Rotterdam (The Netherlands), two of Europe´s main ports.