At Transped, we are committed to sustainable transport that reduces CO2 emissions and other polluting gases.
Climate change and environmental degradation is a reality that the European Union wants to address with the Green Deal, a strategic plan to transform environmental challenges into a new opportunity for the whole of Europe. Two of the main objectives are to promote the efficient use of resources and to reduce pollution. With the European Climate Law, the European Union, want to make our continent climate neutral by 2050. The transport and logistics sector plays a fundamental role in achieving this goal, and at Transped, we join this commitment to achieve a more sustainable transport industry which is also respectful with the environment.
The use of alternative fuels in maritime transport have significantly reduced sulfur and carbon monoxide emissions.
Most of the world's trade is carried out by sea via ships that use fossil fuels that contribute to the emissions of carbon dioxide and other pollutants which are harmful to the environment. With the implementation of new regulations within the International Maritime Organization in 2020, shipping companies have taken a significant step toward reducing the environmental impact of naval transport.
Although Transped does not manage its own vessels. Our partners choose different solutions to reduce their carbon footprint, such as installing treatment plants that eliminate the pollutants present in gases or opting for alternative fuels such as liquefied natural gas. Liquefied natural gas is natural gas that reduces carbon monoxide and CO2 emissions by up to 25% and sulfur emissions by 100%. Another way of reducing CO2 emissions is to decrease the speed at which ships travel since emissions are directly proportional to fuel consumption. Collectively, international shipping associations are collaborating to create a research and development fund for alternative fuels.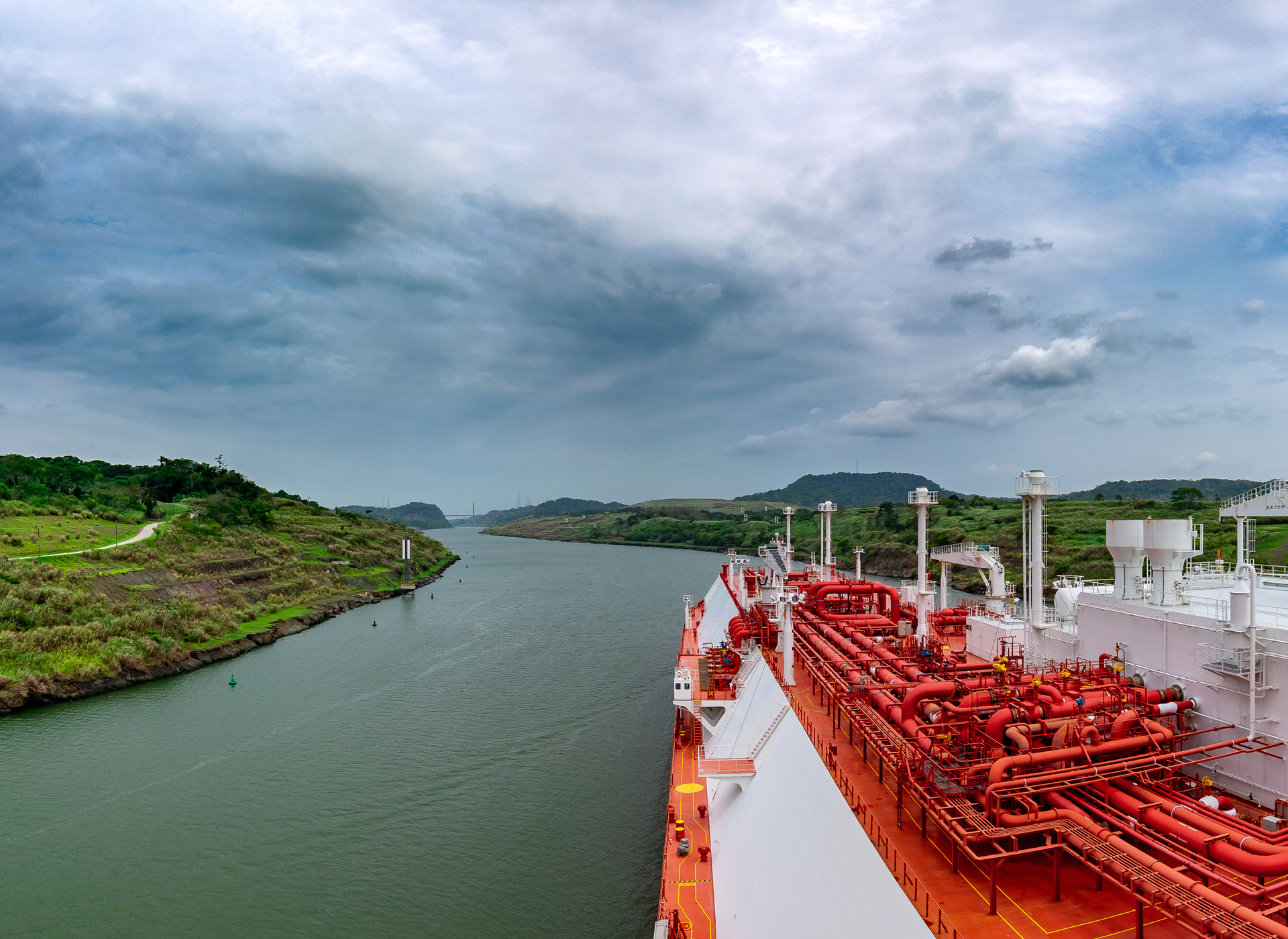 Land transport also faces the challenge of being more sustainable. For this, Transped leans on the Alonso Group's Strategic Environmental Sustainability Plan prepared for all its transport and storage companies with the goal of zero CO2 emissions. To reduce CO2 emissions in road freight transport, Transped strategically analyzes all freight movements. For this, it is important that all agents that participate in the logistics chain are coordinated.
Our intermodal online platform is a real-time service that uses big data technology to optimize operations according to predictive models, reducing environmental and economic costs. By combining different variables such as the quantity and type of cargo, the delivery destination, the state of the road or the trucks´ speed, it is possible to design different options for a route and choose the one with the least environmental impact. In this respect, the optimal combination of road, rail or sea transport can be achieved.
The implementation of big data in the planning of our intermodal routes allows us to create more sustainable supply chains.
At Transped, we are aware that transportation of goods by rail generates the least pollution and it helps to decongest roads. Rail represents only 0.7% of total CO2 emissions while its use as a means of transport is close to 10%. The intermodal terminal in Barcelona and the rail connection with our terminals in Valencia and Algeciras are examples of ambitious projects carried out capable of transporting our clients' goods from a city center by rail.